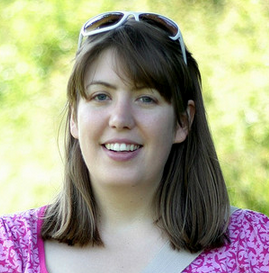 I find starting craft projects very exciting. I have endless balls of wool that I purchased with grand intentions, a recently acquired sewing machine, fabric, threads, needles and crochet hooks of all sizes and many many books of patterns.
Unfortunately I never seem to finish these grand projects. On this site I'm going to try something a little less grand. One mini project at a time to try and reduce the amount of crafty products in the house. Of course I will just be making room for all the beautiful things I am undoubtably going to make!

I'll attempt to post the patterns and charts I'm using in case there's anyone out there with a similar leftover wool problem.
Melanie
Twitter